BECOMING LUDOSPORT INSTRUCTOR
A new profession already chosen by more than 100 worldwide. LudoSport Network goal is to create competent instructors capable of conveying the technical elements and techniques accumulated over 10 years of practical experience to athletes.
Check CALENDAR to look for next course!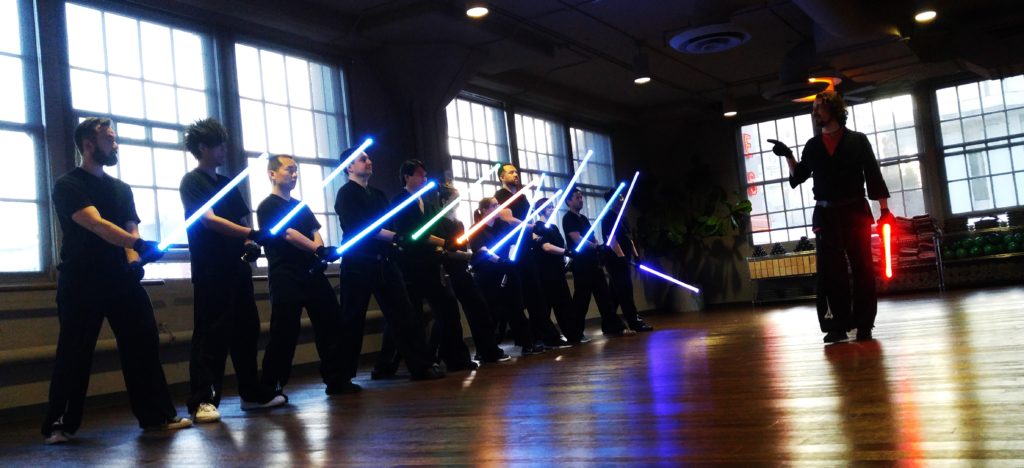 The LudoSport Masters wish to pass on this heritage, enriching it year after year with new ideas derived from constant daily practice in LudoSport Academies.
LudoSport Masters distinguish individual competitive performance from the instructor-level skills needed to teach to LudoSport members. An instructor must be able to devote attention to all athletes of a class, as well as know how to observe and analyze each, in order to make necessary corrections. Like an orchestra conductor, the instructor must be conditioned to direct the class with authority and expertise while maintaining a soothing atmosphere that is fully respectful of Se.Cu.Ri.
Unlike other forms of fitness or entertainment activities requiring occasional practice, LudoSport works along a progressive educational path.  Athletes can enrich their progress either through competitive commitment, or by finding satisfaction within the pure technique and execution of each action. Instructors need to infuse each class with a balance of athletic preparation, technical demonstration, and fun moments to pursue specific objectives. This is done to prepare a student to test their knowledge at year-end when the student athletes will experience exams or during official competitions.
We aspire to teach athletes a combat sport for competition, not for harm. It is inspired by principles and rules designed and performed in the spirit of Olympic ideals. LudoSport structures the teaching as a progression of physical effort and technical complexity along a gradual path that allows ease of learning for anyone.
Holding certification as a LudoSport Instructor is a prerequisite to teaching in an Academy of the Franchise.
If you want LudoSport to run courses in your city, tell us HERE and #spreadthelight!