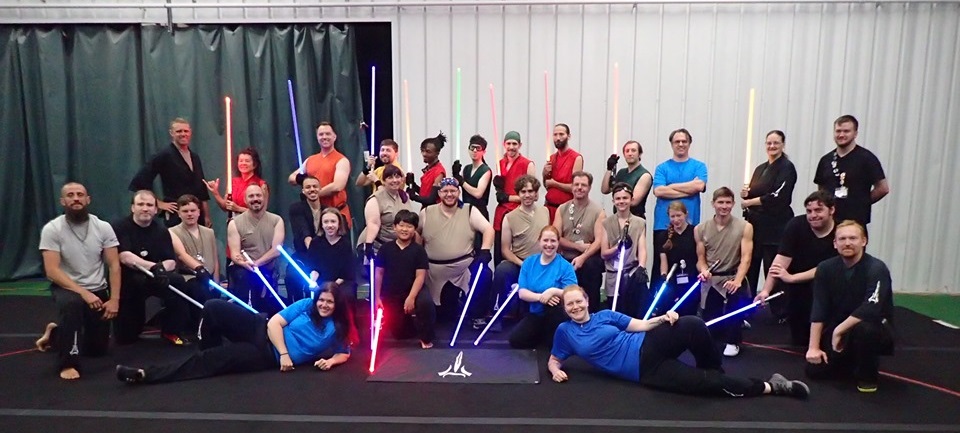 Join Us For Class
Locations and Schedule

Grand Forks, ND
Crossfit Tundra
6231 S 48th St.
Grand Forks, ND 58201
Phone: 701-203-8585
Email: grandforks@ludosport.net
Ordinary Classes 
Saturday 2:30 am – 4:00 pm
About us
LudoSport Grand Forks was created by the brother and sister team of Thomas Arntzen and Jennifer Hoffman in 2017. Thomas had been watching LudoSport while it grew in Europe and after discovering it had come to the United States he knew his dream of starting a school was possible and asked Jennifer to join him. They were anxious to bring the idea of Lightsaber Combat to the Red River Valley and found space in the newly revitalized Grand Cities Mall and began sharing their passion with others.
Local Events
Events postponed due to COVID-19
National Events
Events postponed due to COVID-19
Thomas Arntzen
Form I, Form II, Course Y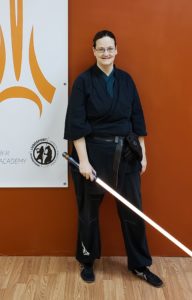 Jennifer Hoffman
Form I, Form II