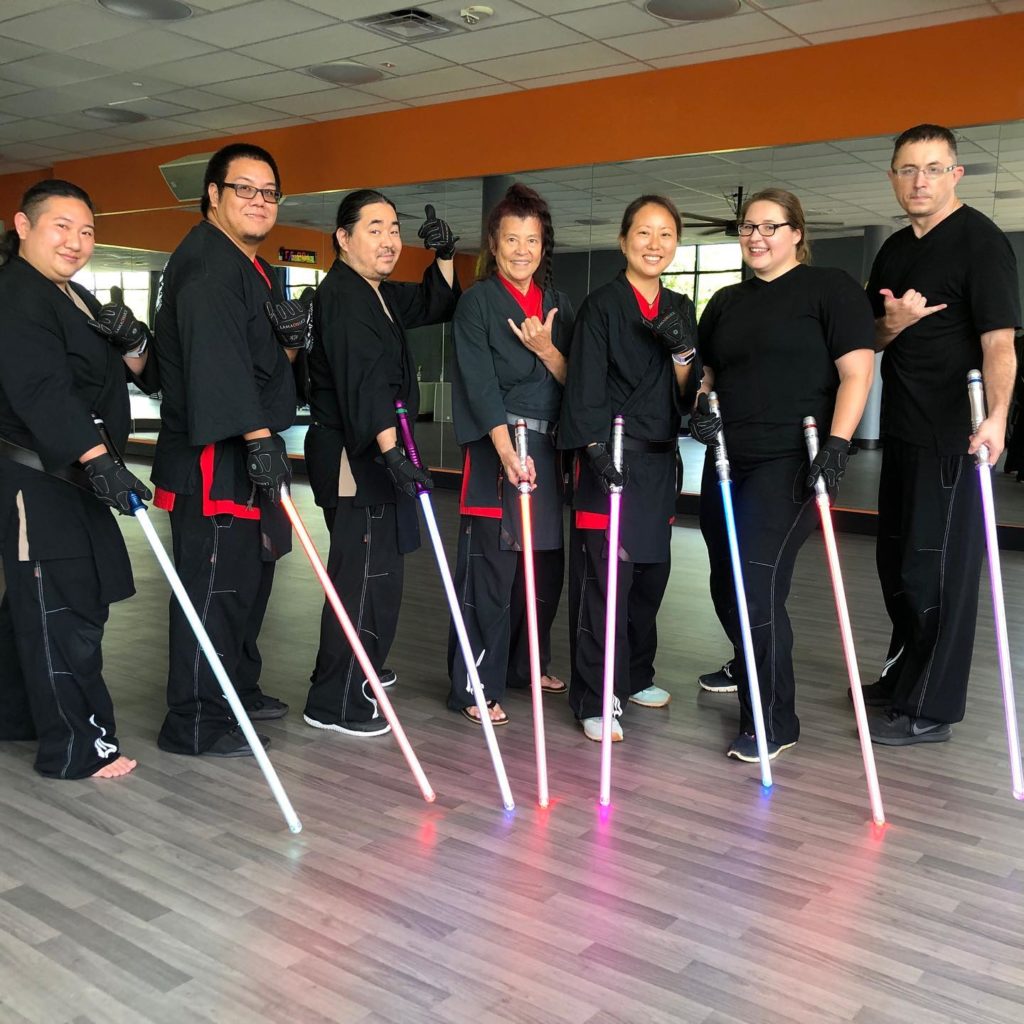 Class Schedule:
Classes are held at Salt Lake District Park
Saturdays: 4:00 – 6:00 PM Form 1 Courses and Discovery Classes
Sundays: 1:00 – 3:00 PM Form 1 Courses and Discovery Classes
#onenameonesky
If you want to submit your interest to attend classes, fill in the form linked HERE
Our Location:
---
Our Story:
In early 2016 the Founding Masters aimed to bring LudoSport from Europe to the U.S.  Following the successful San Francisco Awakens event in January '16, the first LudoSport Instructor's course was held in California in July to train future instructors to teach across the country. Shortly after, LudoSport Hawai'i founders also attended the SIS in Italy where they connected further with the international community and kept the promise made to the Masters, the opening of a LudoSport Academy in the beautiful Hawai'i island.
---
Meet the Instructors:
---
For more info about classes, or other questions please email us at: hawaii@ludosport.net

© 2007-2016 All rights reserved. LudoSport™ and the sporting Light Saber Combat are not associated with The Walt Disney Company, Lucasfilm LTD, LFL LTD or other owners of I.P. connected with the Star Wars™ trademark.