LUDOSPORT USA
The american side of the force
Experience a new sport, improve your skills, learn the values of a discipline mixing fun and competition.
LudoSport Founder Masters have spent years in developing an original system of techniques to let people compete safely and in an effective way. The "common language" they built is the Light Saber Combat sport. With the new MYLUDOSPORT digital platform, all pupils worldwide can challenge each other to a duel, check their school register and their personal rating, and sign up for tournaments and competitions.
LudoSport has run over 8,500 academic classes, corresponding to a minimum of 17,000 hours of activity. Assuming only 8 pupils per class (average is 12), this yields to an estimate of 136,000 manhours, with a statistic accident rate of 0.16% (i.e. one class in 625 is likely to produce an injury).
LudoSport team offer their experience, professional attitude, passion and love for teaching, offering you the chance to enjoy a combat sport as a carefree experience. Attending LudoSport classes means learning a fencing form with a high technical content without sacrificing fun or the pleasure to share this passion with friends or forgetting the most noble values of sport. #OneNameOneSky.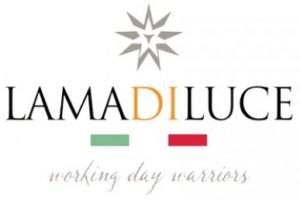 Instructor Courses